Tungsten Darts Barrel Type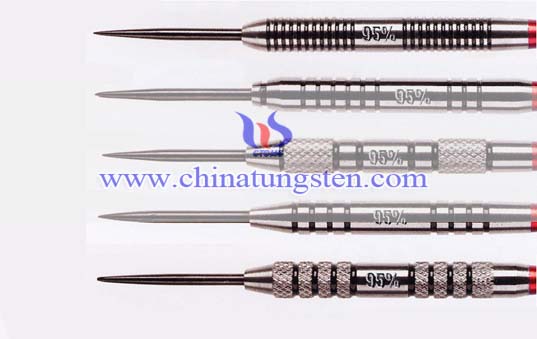 Tungsten is a very dense and durable metal. For anyone who plays darts often, the durability is important, as that helps retain the dart's precision-machined shape, grooves, and knurling.
When it comes to choosing the weight and style of tungsten darts barrel there really isn't a wrong answer. Typically you will change darts after your first year of throwing, so don't spend a lot until you know which dart fits you perfectly. Ultimately, it all comes down to what makes you feel most comfortable when you're at the line.
When choosing the weight, it owe to you to try out all of the different options available. Dart barrel are available in weights from 12 grams to 50 grams. It is rare to see someone throwing darts heavier than 30 grams, but most dart organizations allow darts up to 50 grams. Make a visit to your local dart store and throw the same dart style in each weight class. The speed with which you throw the dart will help determine which weight to choose. The lighter the dart the harder/faster you have to throw. The location of the weight on the dart barrel is also important. Some darts are heavier towards the front of the dart (front-loaded) and others are back-weighted. Try them all and you'll develop a feel for what works best for you.